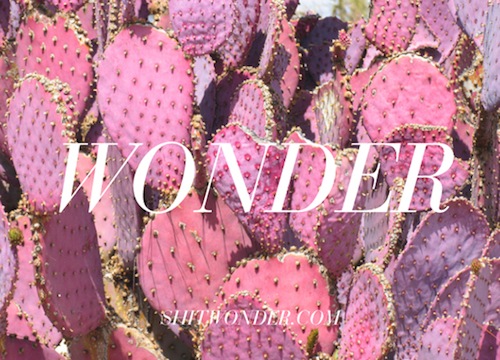 It's true--the Ben Fama/Andrew Durbin art-poetry collab Wonder has announced its first-annual book prize, to be judged by Macgregor Card! Wow! Here're the details:
♥WONDER BOOK PRIZE ♥

Wonder is accepting manuscripts March 15-May 15 for our first annual Wonder Book Prize, judged by Macgregor Card. We are accepting full-length manuscripts of any genre. The author of the selected manuscript will receive a $300 prize and publication.

Please send a cover letter, your manuscript and a $10 submission fee ($15 if you would like a final copy of the selected book). Please do not include your name in the manuscript. Each submission will be read blindly by the judge.
Submit here, kitcats.