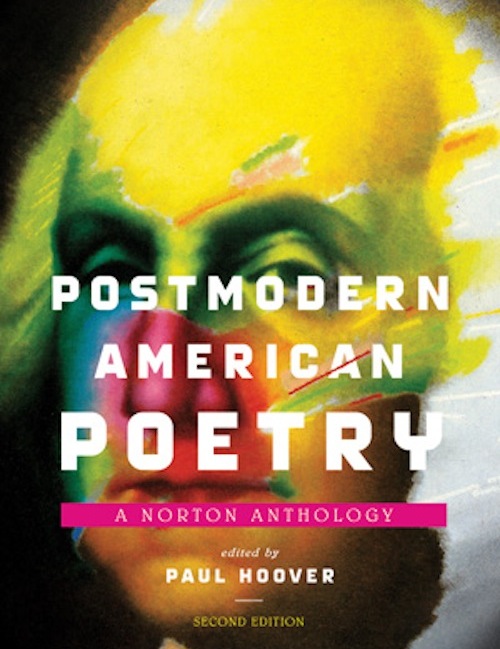 Colorado ain't letting us down: Counterpath recently hosted the Denver launch of the new edition of the groundbreaking Norton Anthology of Postmodern American Poetry, with readings by Julie Carr, Graham Foust, Noah Eli Gordon, Bin Ramke, Eleni Sikelianos, Anne Waldman, and introductions by Paul Hoover (editor of the anthology). More about it:
This new edition revisits postmodernism as a twenty-first-century movement. Postmodern American Poetry: A Norton Anthology galvanized attention on its publication in 1994, making "the avant-garde accessible" (Chicago Tribune) and filling "an enormous gap in the publication annals of contemporary poetry" (Marjorie Perloff). Now, two decades later, Paul Hoover returns to suggest what postmodernism means in the twenty-first century. This revised and expanded edition features 114 poets, 557 poems, and 15 poetics essays, addressing important recent movements such as Newlipo, conceptual poetry, and Flarf. Bringing together foundational postmodern poets like Charles Olson, Denise Levertov, and Allen Ginsberg with new voices like Christian Bok, Kenneth Goldsmith, and Katie Dengentesh, this edition of Postmodern American Poetry is the essential collection for a new generation of readers.
There's plenty of video of the reading--Eleni Sikelianos, Julie Carr, Noah Eli Gordon, and much much else, as mentioned above. We'll put a good one here for you, but do check all out.
http://vimeo.com/62092840