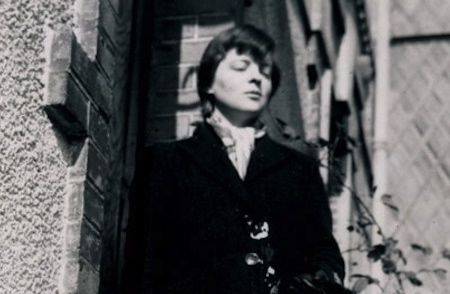 Every year we celebrate the lifetime achievement of a living U.S. poet, and this year we're thrilled to announce that poet Marie Ponsot has won the 2013 Ruth Lilly Poetry Prize. At $100,000, it is one of the nation's largest literary prizes. Established in 1986, the prize is sponsored and administered by the Poetry Foundation, publisher of Poetry magazine. The prize will be presented at the Pegasus Awards ceremony, along with the announcement of the new Children's Poet Laureate, at the Poetry Foundation on Monday, June 10.
Marie Ponsot has had a remarkable career as a poet. Born in 1921 in New York, Ponsot has published six poetry collections, including The Bird Catcher (1998), which won the National Book Critics Circle Award and was a finalist for the 1999 Lenore Marshall Poetry Prize. Her other collections include Easy (2009), Springing (2002), The Green Dark (1988), Admit Impediment (1981), and True Minds (1957). With Rosemary Deen, Ponsot co-authored a guide to teaching writing, Beat Not the Poor Desk (1982). She has translated more than 30 books into English from French for children and adults, including Love & Folly: Selected Fables and Tales of La Fontaine (2002), and The Golden Book of Fairy Tales (1958).
The editors of Poetry are, of course, excited to present this award to Ponsot for her distinctiveness as a contemporary poet. Of Ponsot's writing, editor Christian Wiman noted: "T.S. Eliot once said that modern poets had lost the ability to think and feel at the same time. If only he could have read Marie Ponsot! Her poems are marvels of intellectual curiosity and acuity, and they will also break your heart." Poetry senior editor Don Share added, "Marie Ponsot is one of the most beloved poets in the country; both her work and her life are exemplary."
Be on the lookout for a portfolio of eleven poems by Ponsot in the May issue of Poetry. If you can't wait until then, go here to read some of her work from previous issues of Poetry.