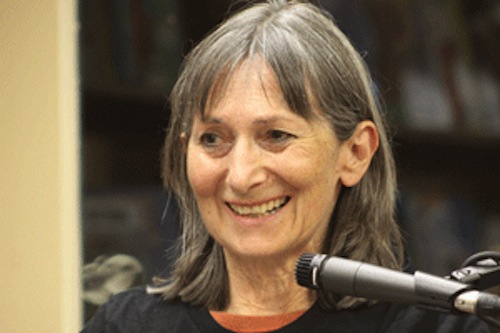 Our friend Norma Cole, who blogged here on Harriet this time last year, was tagged in the now very long "Next Big Thing" chain, posted over at MadHat Lit. What's the thing about—Distraction! A little taste:
What is the working title of the book?

Distraction

Where did the idea come from for the book?

When I couldn't read any more I began to write. No, that's clearly not true, although it sounds good. I began writing this as a paragraph or two, on my phone, in "Notes." I didn't have an idea of what it would become.

What genre does your book fall under?

Indeterminate Poetry
Indeterminate Poetry—that's our favorite genre! If you'd like to read an excerpt, the good folks at MadHat have posted it here.