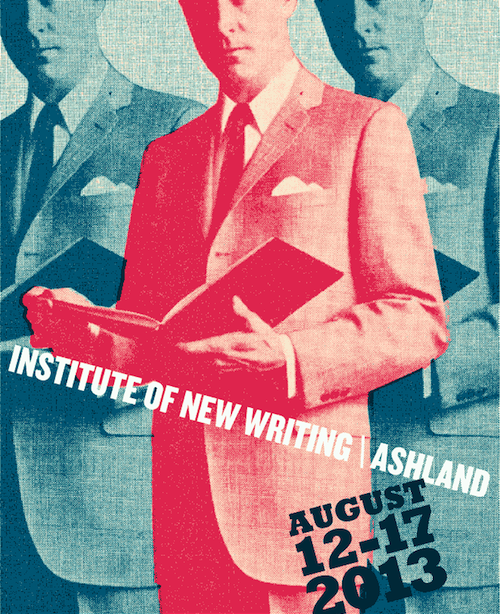 There are all sorts of interesting things happening right now at Southern Oregon University. Not only is there a new issue of the West Wind Review, but they have recently announced a new, one-week summer writing program, the Institute of New Writing \ Ashland.
The program, which will take place August 12-17, is part of their preparation for a new MFA program at SOU set to launch in Fall 2004. Craig Wright, Robert Arellano and K. Silem Mohammad will host workshops, and Vanessa Place, Kevin Killian and Sharon Mesmer will participate in colloquia and give readings. The 2013 Lollapaganza Festival of New Writing, sponsored by West Wind Review, will end the week with more festivities and visiting writers.
We think it sounds incredibly fun! Head over to the Institute's website for more information.