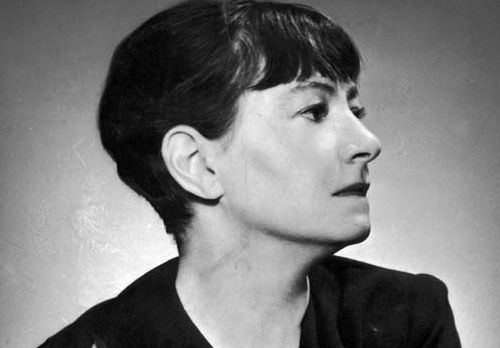 Our friends over at HuffPo Books remind us through this neat list of "The Liveliest Dead Authors Online" that publish or perish might also be perish then publish! Ellen Meister writes about how she got Dorothy Parker up and running on Facebook:
A few years ago, when I got the idea to resurrect the ghost of Dorothy Parker in a novel (FAREWELL, DOROTHY PARKER/Putnam) I thought it would be fun to start a Facebook page in her name and connect with other fans. My idea was simple: I would post daily quotes and poems by the great wit, and, with any luck, uncover a few hundred people who loved her as much as I did.

Two years later, facebook.com/DorothyParkerQuotes had over 70,000 followers, and is still going strong, attracting more and more fans every day. Best of all, they're engaged with page--commenting, quipping and even sharing, so that even now, 45 years after her death, Dorothy Parker continues to draw new fans.
Head over to check out who else is thriving in the afterlife.
Full disclosure: all of our posts are approved by a one Harriet Monroe. Of course.