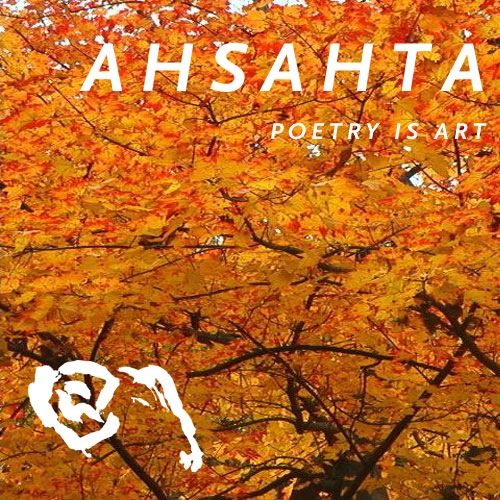 Ahsahta Press announced the winner of the annual Sawtooth Poetry Prize contest: David Bartone. Bartone, a native of Amherst, Massachusetts, won for his manuscript Practice on Mountains, which will be published next year by Ahsahta. In addition to publication of his manuscript, Bartone wins $1,500.
His manuscript was selected by this year's judge, Dan Beachy-Quick. This year's Sawtooth Poetry Prize Competition received 605 entries, out of which 37 were named semifinalists, a number that was then narrowed to 20 finalists, then to this year's winner.
In awarding the prize, Beachy-Quick wrote, "Self-knowledge requires, strangely enough, a means to quell introspection, that self-thinking of self and all that there occurs which but mimics the understanding to which it cannot arrive. David R. Bartone's Practice on Mountains offers itself as an astonishingly vivid record of just such a practice, seeking some enlightenment it is also too savvy to trust exists. The poetry finds an oddity of voice absolutely necessary, daily speech that contains within it shards of poetic fragment, a kind of lyric discursiveness that always interrupts its own method when that method threatens to become merely such. It's wonderfully self-searching without being narcissistic, tied into love's agonies in ways familiar but strikingly honest, deprecating but audacious, learned but humble. It brings to its readers a primary document of the mind reading through the heart's various damage."

Ahsahta Press, named for the Mandan word for "Rocky Mountain bighorn sheep," was founded in 1974 and publishes seven to ten books of poetry per year, one of which is the winner of its annual contest.

Ahsahta Press is based at Boise State University in Boise, Idaho, and is directed by Janet Holmes, a poet and professor in the MFA Program for Creative Writing at Boise State.
Congrats, David! Mei-Mei Berssenbrugge will judge next year's contest, which will begin accepting submissions January 1 and continue accepting submissions until March 1, 2014.