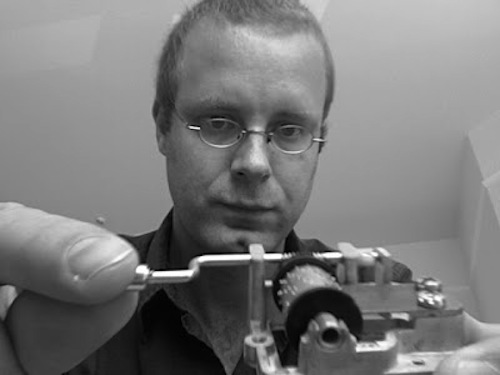 We're not the only ones curious about how poets get their read on. Over at the Drunken Boat, Graham Foust is dishing out titles he's been reading lately. For instance:
While the retrograde formalist in me resists the idea of biographies, I do tend to read a lot of them. I've got two going right now: Hiding Man, Tracey Daugherty's biography of Donald Barthelme, and Lady Painter, Patricia Albers's biography of Joan Mitchell, both of which manage to do the difficult work of "telling" a life quite well.
What else? Well, he's reading poems by Lorine Niedecker, Jane Gregory, and Paul Killebrew. We love it!