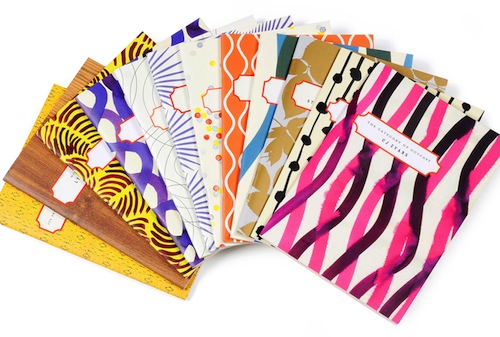 The results are in! The Poetry Society of America recently announced the winners of its coveted, annual Chapbook Fellowships. Each year the winners' manuscripts are introduced by renowned poets and awarded a $1,000 prize. A list of the four winning poets is below:
2013 Poetry Society of America Chapbook Fellowship Winners
New York Chapbook Fellowship Winners
Manhattations by MRB Chelko,
selected by Mary Ruefle
Modern Camping by Tyler Flynn Dorholt,
selected by John Yau
National Chapbook Chapbook Fellowship Winners
Err to Narrow by Alicia Salvadeo,
selected by Nick Flynn
Barbarian at the Gate by Xavier Cavazos,
selected by Thomas Sayers Ellis
For more information on the winners, judges, and fellowship finalists visit the Poetry Society of America website here.