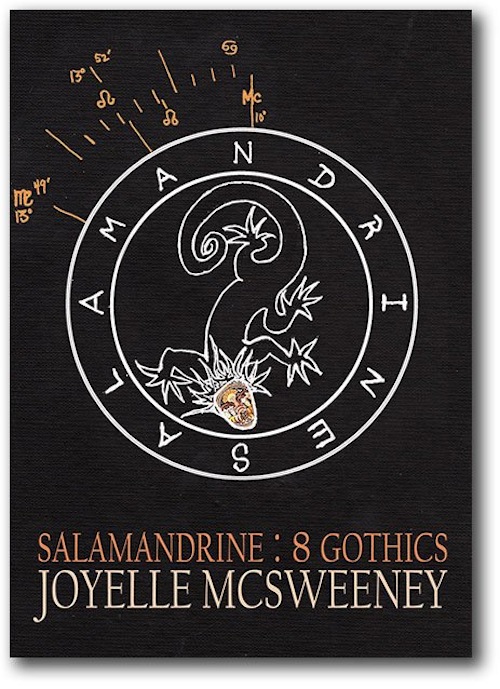 Video killed the review star or like, something, the bodybuilding routine of Melvin Antony (said Acker: "...the part of the 'I' that bodybuilds...was rejecting language...") as review for Amina Cain's Creature, AND a lot of other reads from Christopher Higgs at HTMLGIANT:
In this series I share with you a stack of my recently acquired and most anticipated reading materials. The last time I did one was back in March. In 2012 I did one in November, August, and March, and in 2011 I did one in May.

This time, I figured I would review them, taking as my formal inspiration Julia Cohen & Mathias Svalina's short-lived but totally rad Home Video Review of Books.
Higgs's list includes Joyelle McSweeney's newest, Salamandrine: 8 Gothics; Claire Donato's Burial; Tao Lin's TAIPEI, and more. Happy reading-watching (that's "looking at"!)!