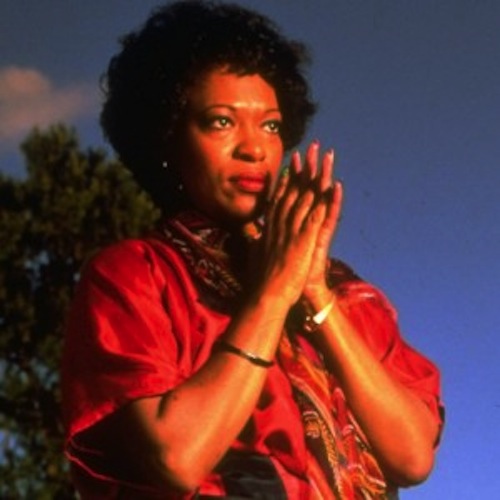 Three days after the verdict, the George Zimmerman acquittal continues to reverberate. Rita Dove, the country's first African American poet laureate and the second African American to receive the Pulitzer Prize for Poetry, shared her frustration through a poem this morning.

The Root posted Dove's piece, titled "Trayvon, Redux," here.
We'll give you a taste with the first stanza:
Trayvon, Redux

It is difficult/to get the news from poems /yet men die miserably every day/for lack/of what is found there./Hear me out/for I too am concerned/and every man/who wants to die at peace in his bed/besides.

William Carlos Williams, "Asphodel, that Greeny Flower"

Move along, you don't belong here.
This is what you're thinking. Thinking
drives you nuts these days, all that
talk about rights and law abidance when
you can't even walk your own neighborhood
in peace and quiet, get your black ass gone.
You're thinking again. Then what?
Matlock's on TV and here you are,
vigilant, weary, exposed to the elements
on a wet winter's evening in Florida
when all's not right but no one sees it.
Where are they – the law, the enforcers
blind as a bunch of lazy bats can be,
holsters dangling from coat hooks above their desks
as they jaw the news between donuts?