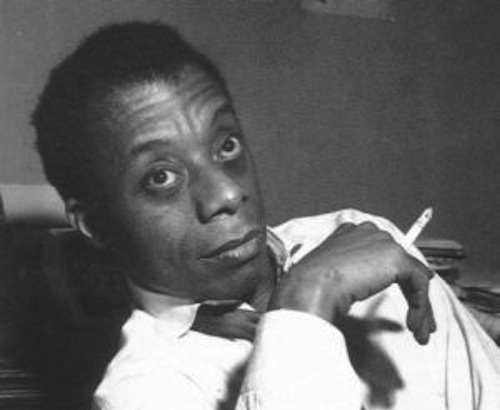 Today would have been the 89th birthday of novelist, essayist, playwright, poet, social critic and 20th century American icon James Baldwin.
As NPR affiliate WYPR notes:
Few writers have illuminated the experience of being black in America with the power and poignancy of James Baldwin. Born in Harlem in 1924, his novels, essays, and plays explored the issues of race and many other, often taboo subjects, with trenchant grace, and raw honesty.
And if you're in the Baltimore area the National James Baldwin Literary Society will be sponsoring a special event to mark the occasion:
On Friday night, Kevin Brown (owner of the Station North Arts Café) will continue a 25 year tradition of celebrating the life of James Baldwin with a free event at the Station North Arts Café. There will be readings, some art related to Baldwin's work, as well as libations and food. It starts at 7:00, right after the Station North Arts and Entertainment District Salon Show openings.