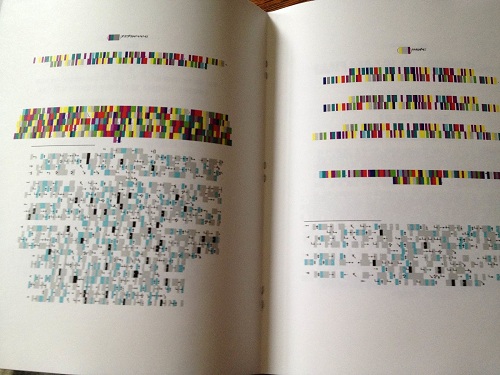 We're looking at you, Well-Greased and Summer BF. Publisher's Weekly reports that CLMP (that's Council of Literary Magazines and Presses) has just expanded their membership to include more independent, chapbook and DIY presses:
The Council of Literary Magazines and Presses (CLMP) has changed its membership requirements to include applicants from the DIY side of independent publishing. CLMP will now offer two new membership levels tailored to publishers of chapbooks and zines (books and magazines without ISBN or ISSN codes). In addition, the group will offer a new "associate" membership specifically for soon-to-be publishers.

Traditionally, the organization only opened membership to presses with at least one publication, but the associate membership extends benefits to burgeoning publishers that intend to release a title within a year of application approval.

"Not since the 60's have we seen this kind of interest in DIY publishing and it's very exciting," said Jeffrey Lependorf, CLMP's executive director. "Chapbooks and zines provide a publishing gateway for many of our most promising literary voices and an important alternative to mainstream, commercial literary publishing."
Much agreed! Nice move! Image above: Douglas Piccinnini's Flag, a fine chapbook just published by Well-Greased Press, 2013.