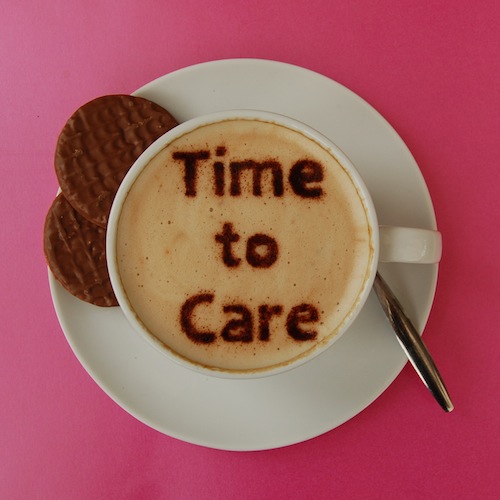 As if, dear Harriet reader, you didn't already, here are 23 (more!) people to make us care about poetry, thanks to our friends at Flavorwire. The people include the likes of Michael Robbins, Leigh Stein, Ariana Reines, Dorothea Lasky, Thomas Sayers Ellis, Eileen Myles, and many many more. From their intro:
It isn't far-fetched to say that Patricia Lockwood's poem "Rape Joke," which was published at The Awl this week, was the best thing most people read on the Internet, and quite possibly the brightest moment for poetry, this entire year. Very rarely in this day and age do you see people discussing and sharing a poem the way the Internet has with "Rape Joke," and the sheer number of times this harrowing work has been shared (23,710 times as of this writing, on Facebook alone) lays to waste the ignorant claim that poetry is dead. While Lockwood, who is the author of the poetry collection Balloon Pop Outlaw Black, might be the most talked about poet right now, she certainly isn't the only person keeping poetry relevant in 2013. Here are some more names to know.
Make the jump for the full slideshow.