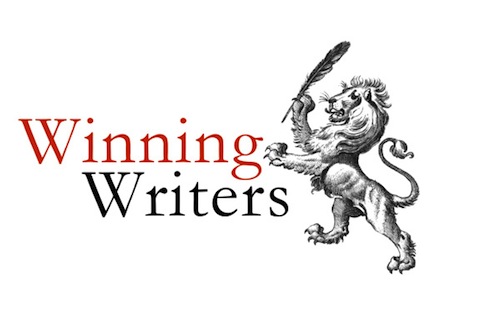 The call went out and now the winners are in! According to The Los Angeles Times:
When we put out a call for Op-Ed poetry, we had no idea how many budding poets were out there. But by the time the Aug. 16 deadline rolled around, we'd gotten more than 1,500 submissions, many of them including multiple poems. There was even one, by E. Milton Wilson of Claremont, addressing the plight of the opinion editors: "The deadline nears. The poets have spoke. Editors wish about now it had all been a joke!"

But we have now read every single poem that was submitted, and from them we have, with great difficulty, culled this batch for publication.
Link to the winners here.