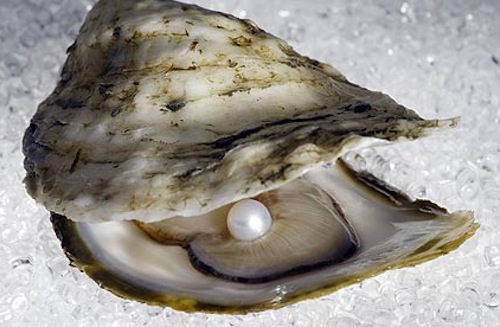 And by booklovers we mean people who like to read "books" on digital displays. Slate reports on Oyster, or "Netflix for Books":
Meet Oyster, the book subscription app that wants to do for books what Netflix did for movies and what Spotify did for music; provide an all-you-can-read experience for a monthly fee. For $9.95 a month, you can download and enjoy titles from HarperCollins, Workman, Melville House, and Houghton Mifflin Harcourt. Boasting 100,000 titles so far, Oyster is still working to procure more publishing companies to add to its roster.
With 100,000 titles, there better be a poem or two in there!