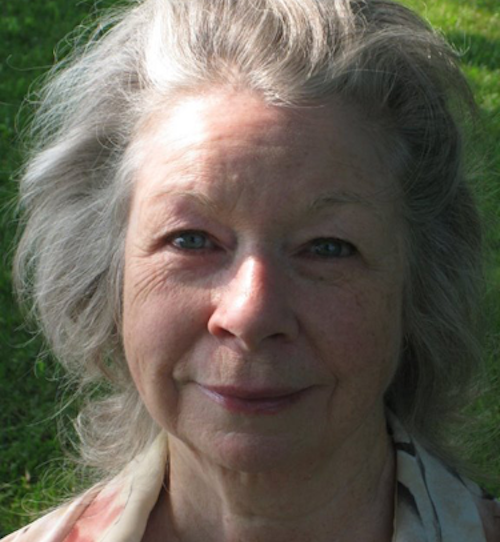 Mia Anderson takes home a whopping $20,000 for her poem "The Antenna." From the official announcement on the Montreal International Poetry Prize website:
Without seeing author names, the 2013 Prize Judge Don Paterson selected "The Antenna" from a manuscript of 52 poems from 12 countries, comprising the 2013 Global Poetry Anthology. The 2013 Montreal International Poetry Prize garnered just under 2000 entries from 70 countries.
About winning the prize, Anderson wrote:
What I'm proud of, actually, is Montreal, and Québec my adoptive home, for having created this Prize. As to winning it, that was a total unhoped-for-unthought-of. I was so glad just to make it into the Global Anthology! But it's uncanny, the pleasure it gives that the judge seems to have 'got' what I was trying to toss aloft. I'm immensely grateful.
Make the jump over to read biographies for Anderson and Patterson, and of course surf over to read the text of the poem. Congrats, Mia!