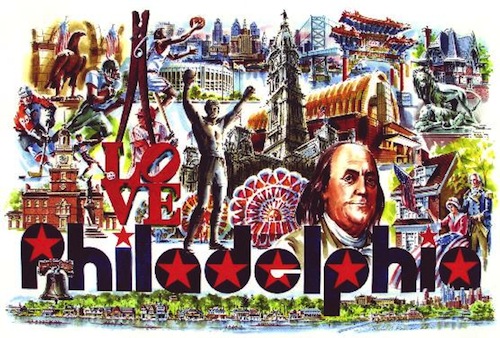 Or, at least one of you to fill the position of poet laureate. The application process is now open until 11:59pm on September 30, 2013. A little about the position:
The City of Philadelphia Office of Arts, Culture and the Creative Economy (OACCE) is seeking the city's next Poet Laureate. The position of Poet Laureate has been established in order to give one talented poet the opportunity to publicly represent the city in the medium of poetry and to serve the art form and field of poetry within the city. The Poet Laureate will serve a two-year term starting in January 2014, during which they will raise the profile of poetry and creative writing in general within the city of Philadelphia through public events and community service activities, and provide mentorship to the city's Youth Poet Laureate.
As of drafting time, in the comment stream Ron Silliman has nominated CAConrad, while Christopher Seelie has seconded the motion. The blogsphere hath spoken.