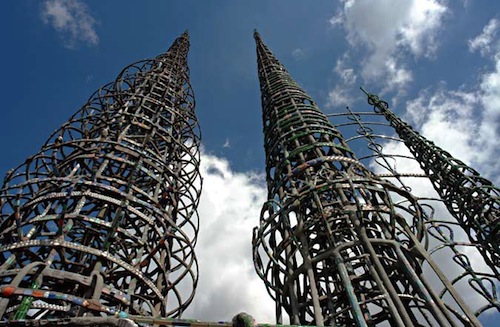 We made mention of the impending Flood Editions release of Ronald Johnson's monumental work ARK—we've since seen the book and WOW it's a beaut! If you're lucky enough to be in Chicago on November 13th, you won't want to miss the book release at The Corpse with the many dedicated people who made this book possible. The details are:
Book Release: ARK by Ronald Johnson

7:00-9:30 AT THE (NEW) CORPSE SPACE 1511 N. MILWAUKEE 2ND FLOOR
NOVEMBER 13, 2013

Come celebrate the release of a new edition of Ronald Johnson's masterpiece ARK, published by Flood Editions in a sumptuous new book. ARK is Johnson's architectonic monument of the imagination, simultaneously a projectivist serial poem in the lineage of Pound, Zukofsky, Olson, and Duncan; and something else unprecedented, a concrete epic poem. Previously published in 1996, while Johnson was still alive, but in an edition that has gone out of print, this new edition of ARK, over two years in the making, corrects a number of errors as well as offering a visionary new design of the poem.

People involved in the production of this volume, including Jeff Clark, Michael O'Leary, and Peter O'Leary, will read selections from ARK, copies of which will be available, along with cards of the typescript page for "BEAM 18," featuring Johnson's Orphic handprint.
We'll see you there!