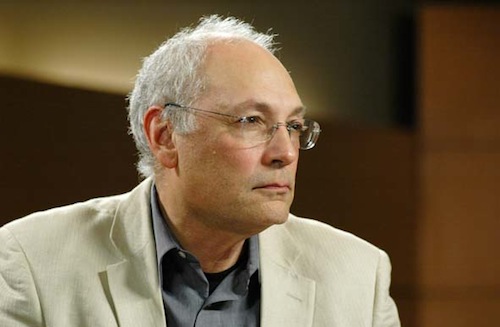 We'll close out the day today with this one last chance to absorb the wisdom of Charles Bernstein at the Chicago School of Poetics. You can be the lucky one to nab the last seat. The details:
Study with poet Charles Bernstein in a master class workshop at the Chicago School of Poetics. This one-day online class offers an intimate environment within which to work with one of the key figures of contemporary poetry.

The class runs for 3 hours and will be held in our online, video-conferenced classroom, so you can attend from your own home, from anywhere in the world.

Date: October 19th, 2013
Time: 1-4 p.m. Central Time
Location: Online
Price: $250.00

Class size is limited to 10 students. Only 1 seat left. Register today.

Students should submit one of their poems for in-class discussion at least 2 weeks prior to workshop date.
Surf over to the CSOP website and do yourself a solid!