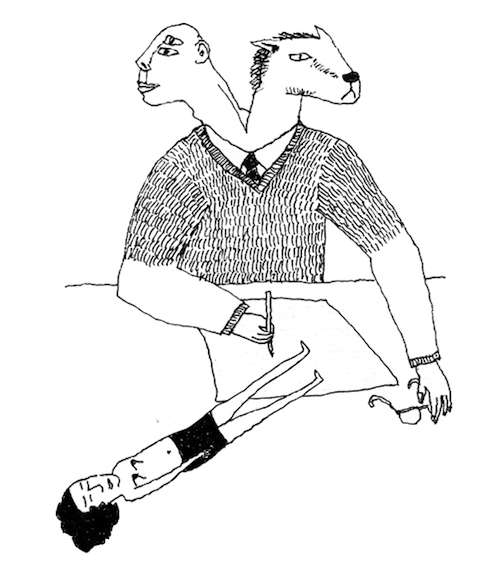 As The Atlantic recently posted:
Writers who have day jobs outside the literature industry aren't a new thing. Oscar Wilde wrote, "The best work in literature is always done by those who do not depend on it for their daily bread and the highest form of literature, Poetry, brings no wealth to the singer."
Exploring the double life of one particularly intriguing writer, the journal conducted an interview with up-and-coming poet Amy Woolard who most recently worked as a child welfare lawyer. Here's an exempt:
...I've always considered Shakespeare's Henry IV to be one of my favorite plays—most specifically Hal's dilemma between life at the Tavern and the Court. My own years have played out similarly (sometimes quasi-literally), with an overindulgence of grad school thrown in. During and since my undergrad years, I've bartended and managed restaurants a lot—probably a total of seven or eight years' worth of that time. I love that life, but it definitely takes a physical and mental toll that just became unsustainable. I'm definitely drawn back to that scene again and again, though. I do love a good bourbon.

In between and amongst those jobs, I went to grad school for advertising/copywriting, worked as a writer and editor for a San Francisco dot-com (during the boom and just before the bust), did a financial journalism gig, taught online English Composition courses, did some project-based freelance writing and editing for a few organizations (including a company in SF who gave me "naming gigs," where I had to come up with names and URLs for new companies.
If any of this sounds painfully familiar you may want to check out the rest of the article here.