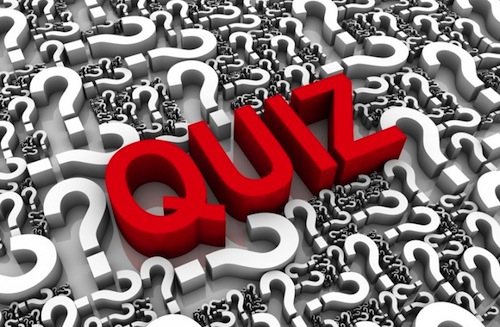 The editors over at Magma want to test your gendar, so they've posted quotes by male, female, and genderqueer poets to see if you can identify who's who. As they say in their intro:
Every competition it's the same thing, we poets get sucked into endless debates on Facebook as to whether there is a 'male' of 'female' way of writing and whether this is responsible for female writers getting less coverage.

So here's at last a way for those who believe so strongly in the gender binary to test themselves. Among these poem excerpts (taken randomly from whatever I had closest to hand: magazines, anthologies, pamphlets, and of course the internet) can you guess which ones were written by a man and which ones were written by a woman? To make things more balanced, I've also included excerpts by two openly genderqueer poets (i.e poets who sees themselves as other than male or female).

Good luck!
Make your way over to Magma to see how you test!