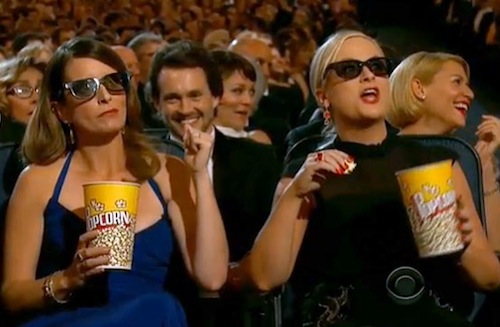 Here come the first of one of our favorite genres: the year-end wrap up. The Volta presents "Best of 2013" lists from John Keene, Noah Eli Gordon, Amaranth Borsuk, Kazim Ali, Bhanu Kapil Rider, Drew Scott Swenhaugen, and Laynie Brown + more!
Here's a sneak peak at what Volta has to offer, with a list from Amaranth Borsuk:
Best Books of 2013
Amaranth Borsuk

A non-hierarchical and non-exhaustive list of 10 things I read and loved in and around 2013, arranged in alphabetical order by author's first name.

Craig Dworkin. No Medium. MIT Press.

Diana Arterian. Death Centos. Ugly Duckling Presse.

Farnoosh Fathi. Great Guns. Canarium Press.

Genevieve Kaplan. Settings for These Scenes. Convulsive Editions.

Jessica Bozek. The Tales. Les Figues Press.

Kate Greenstreet. Young Tambling. Ahsahta Press.

Kit Frick. Echo, Echo, Light. Slope Editions.

Larissa Lai & Rita Wong. Sybil Unrest. New Star Books.

Paul Legault & Sharmila Cohen (eds). The Sonnets: Translating and Rewriting Shakespeare. Nightboat Books.

Virginie Lalucq & Jean-Luc Nancy. Sylvain Gallais & Cynthia Hogue, trans. Fortino Sámano (The Overflowing of the Poem). Omnidawn Publishing.

* * *
More lists to start your 2014 off right at The Volta!