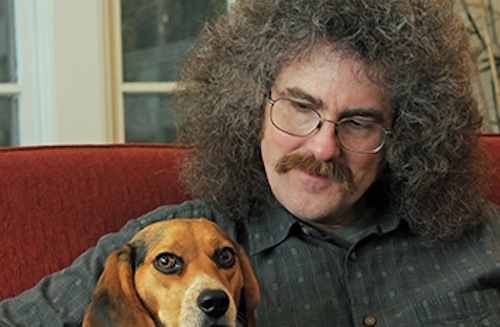 Congratulations to George Kalamaras who was named poet laureate of the Cross Roads of America (that's Indiana folks!). From the IN.gov website:
Kalamaras is a professor of English at Indiana University-Purdue University Fort Wayne, a post he has held since 1990. Among his degrees, he holds a Doctorate in English from State University of New York at Albany. He was born in Chicago and grew up in Cedar Lake, Indiana, in Lake County.

Kalamaras will begin his two-year term as Indiana Poet Laureate January 1, 2014 serving through December 31, 2015.
If you'd like to hear Kalamaras in conversation, head here to have a listen.