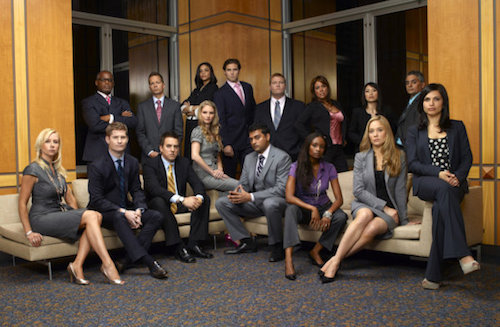 Mills College and the Public School (Oakland, CA) host "Cruel Work, the symposium" on February 8th. The symposium will feature talks and readings from Lauren Berlant, Dawn Lundy Martin, Jasper Bernes, Maya Gonzalez, Wendy Trevino, Jacki Wang, and Kathi Weeks.
UPCOMING EVENT:
Cruel Work, the symposium
February 8 at Mills Hall 133
12:00–1:30, Jasper Bernes and Maya Gonzalez, Wendy Trevino, Kathi Weeks
2:30–4:00, Lauren Berlant, Dawn Lundy Martin, Jackie Wang

Poetry Reading
The Public School, 2141 Broadway
7:30, Jasper Bernes and Maya Gonzalez, Dawn Lundy Martin, Wendy Trevino, Jackie Wang

(http://www.mills.edu/academics/graduate/eng/events_and_news/contemporary_writers_series.php).

Then, this Thursday (1/30) at 7 pm at the Public School we are holding a discussion in advance of the symposium.

Discussion group information:
We will discuss Kathi Weeks's The Problem with Work: Feminism, Marxism, Antiwork Politics, and Postwork Imaginaries, and Lauren Berlant's Cruel Optimism. Participants are encouraged to read both works. However, if time is limited, it might be useful to concentrate on the following selections:

From The Problem With Work: Introduction, Chapter 3: "Working Demands: from Wages for Housework to Basic Income," the last section of Chapter 5: "From the Manifesto to the Utopian Demand" (pp. 218-225), and the Epilogue "A Life Beyond Work."

From Cruel Optimism: Introduction, the first section of Chapter 6: "Always Now: Situation, Gesture, Impasse" (pp. 191-200), Chapter 7: "On the Desire for the Political," and "Note on the Cover Image: If Body: Riva and Zora in Middle Age."

Copies of the reading are here if you need: https://app.sugarsync.com/iris/wf/D1702279_78377242_817905

We also suggest reading some of the Wages for Housework communiqués, which can be found here: http://caringlabor.wordpress.com/category/housework/page/2/, particularly from Silvia Federici, here: http://caringlabor.wordpress.com/2010/09/15/silvia-federici-wages-against-housework/.

Some questions we might begin the conversation with…

Is it possible, as Weeks claims, that a demand can hold both reform and open a horizon of revolutionary possibility? Did Wages for Housework manage this? Could it, or a version of it? Is a better understanding of the attachments of cruel optimism helpful to formulating an antiwork revolutionary utopianism? Or does it derail? How might we reimagine an antiwork politics that does not reattach us to Berlant's "fantasies of the good life"?
For more information, visit the Mills College Contemporary Writers Series's website.