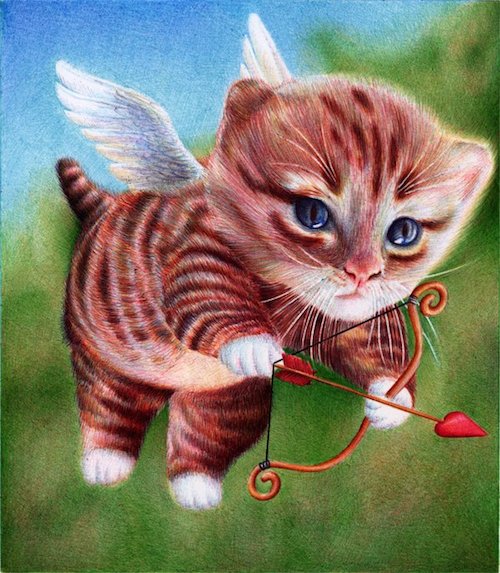 Poetry Crush's sweethearts have culled together a quite lovely collection of good tidings for the biggest of hearts this Valentine's Day. Volume I includes poems by Shane McCrae, Hannah Gamble, Paige Taggart, Amy Lawless, Todd Colby, Joanna Penn Cooper, Douglas Piccinnini, Jared White, Melissa Broder, Rauan Klassnik, Rena Mosteirin, Lee Ann Roripaugh and J. Hope Stein.
And if you thought that was sweet, Volume II will get you weak in the knees! Poemies by: Joe Hall, Cheryl Quimba, Joanna Penn Cooper, Leah Umansky, Larry Sawyer, Peter Kline, Brittany Perham, Sara Lefsyk, Gregory Crosby, Kristy Bowen, Maria Teutsch, Sasha Fletcher, Lauren Hunter, DJ Dolack, Stephanie Berger, Justin Petropoulos, Erika Anderson, and J. Hope Stein.
Read more and swoon at Poetry Crush.