Categories
Follow Harriet on Twitter
About Harriet
Blogroll
This Just In: Poets Have Twitter Accounts & Will Use Them Occasionally Throughout April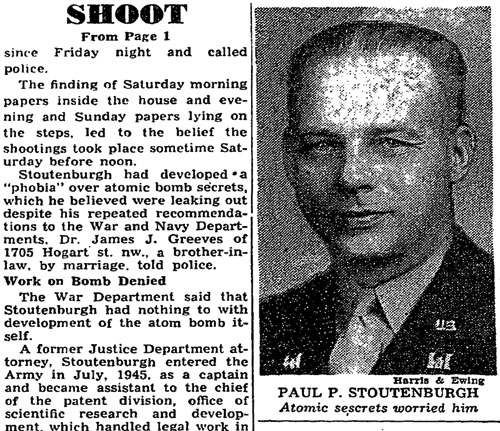 We're not the only ones gearing up for National Poetry Month (naturally): Twitter is also getting in the game. Mashable has rounded up 38 poets you should follow during cruel April. "Poets use the social platform in a variety of exciting ways, whether it's to promote poems, disperse literary news or just as extensions of their personalities."
While this is yet another list of poets, keep in mind it's largely unfinished. Our only criteria for inclusion were that each poet is published in some capacity, living (sorry, Sylvia Plath) and active on Twitter (tweeting several times per month). And then we narrowed it down — a lot — so it's easier for newfound poetry lovers to digest. Since that leaves room for countless additions, post your must-follow poets in the comments, so our readers can get the best suggestions all in one place.
They've got Sherman Alexie up first. And 37 other poets who make their identities known. Comments open! Have a good one, as Anselm Berrigan likes to say.
Tags: Idiots, Mashable
Posted in Poetry News on Monday, March 31st, 2014 by Harriet Staff.