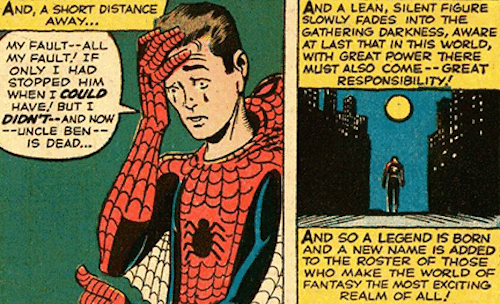 For the super heroes and cry babies out there, Simon and Schuster presents Poems That Make Grown Men Cry: an anthology of heart-wrenchingly emotional poetry chosen by 100 "famous and admired" men.
The cover of a new collection of poetry should probably carry a sticker bearing Shakespeare's warning: "If you have tears, prepare to shed them now."

Poems That Make Grown Men Cry is an anthology of some of the most emotive lines in literature chosen by 100 famous and admired men, ranging from Daniel Radcliffe to Nick Cave, John le Carré and Jonathan Franzen. Published next month and edited by the journalist and biographer Anthony Holden and his film-producer son, Ben, the book is winning praise for introducing male readers to unfamiliar works – and emotions.

Contributor Simon Schama has tweeted enthusing about his choice, WH Auden's Lullaby, the poem that opens with the words "Lay your sleeping head, my love, Human on my faithless arm." Auden turns out to be the overall winner in this unusual competition to bring men to tears with the power of a pen. He has been selected five times for different poems in the anthology.

In joint second place come Thomas Hardy, AE Housman and Philip Larkin.

Many of the poems are about the loss of a child or parent. Speaking last week on BBC Radio 4's Midweek programme, Professor John Carey revealed he found his own choice, Ben Jonson's farewell poem to his dead child, On My First Sonne, "impossible to read without breaking down at the early moment where the poet appears to turn to speak to his son with the words, "My sin was too much hope of thee, lov'd boy."
No surprise that men cry but handy to have a few more to choose from when looking for something to read while shedding a tear.