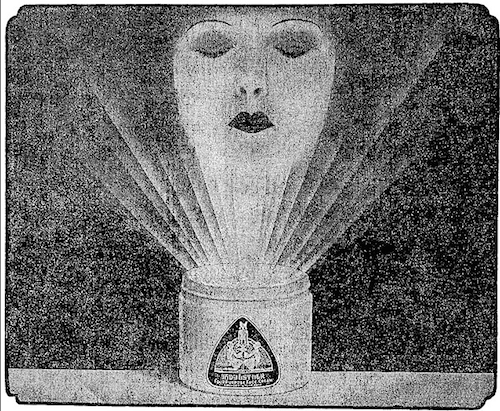 At Henry's Pub in Berkeley I conducted a one question survey. We were celebrating the triumphant end to a poetry workshop. At first, I asked only the women at the table and then we decided to invite the guys to participate in the survey too. I asked a few poets one simple question--
What is a Woman Poet?
I allowed as much time as each person needed in order to thoughtfully respond. The responses range from direct to abstract. I offered everyone around the table my notebook and a pen to write their responses.
A female poet is a kind of rebel-- in a very formal way. She has the tendency to contain and then to suddenly disperse lyric into worlds that are not her own. - Sheila

A writer who knows the edge and calls from it. -Casey

A ghost in the margin whispering to the words in the paragraph or stuttering into the spaces where voices. - Sharon

A woman poet is a poet in full possession of their powers. -Peter
Sara Wintz was born in Los Angeles and studied literature and writing at Mills College, Oxford University (BA), and Milton Avery Graduate School of the Arts at Bard (MFA). Her first book, Walking Across A Field We Are Focused On At This Time Now (Ugly Duckling Presse, 2012) is an epic poem...