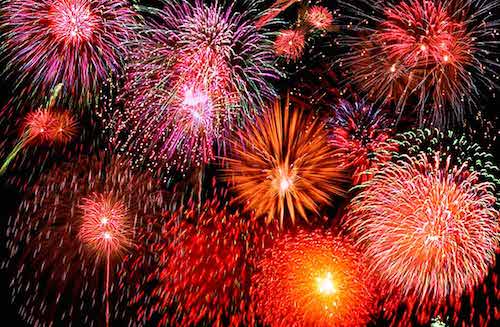 Yowzers! We had a late-game flurry of writing to round out the month of April. So much so that we were slapping on layers of internet all through the weekend! In case you weren't slamming the refresh button for the latest Harriet post, here's a little of what went live:
Tan Lin gave us the digital low-down with Gauss PDF and Troll Thread. Sara Wintz contributed more conversations with women poets. E. Tracy Grinell discussed the life-cycle of the literary magazine and the (extremely sad for us) final issue of Aufgabe. Stephanie Young visited Blackhawk Island and sent us a report from the field. David Lau delivered a 3 part interview of Juan Filipe Herrara. Thomas Sayers Ellis got profane with the poetries. And George Quasha and Divya Victor rounded out the month with their final posts. How wonderful to end a lively month in such surfeit!!
Our largest and sincerest gratitude to all who contributed to National Poetry Month, and to all our readers who engaged with, shared and discussed the writing. Thank you, thank you!