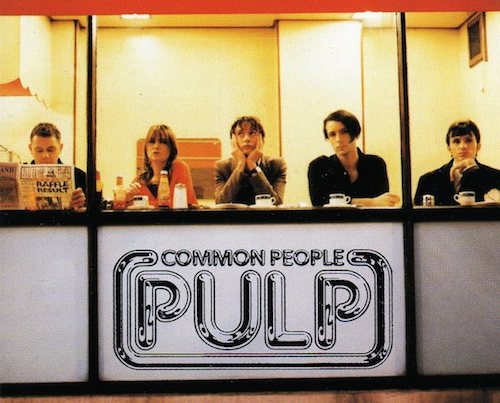 You've heard the Pulp song about "common people." But why don't poets engage with "ordinary people"? Howard Jacobson at The Independent ruminates on the subject:
The best part of human language, properly so called, is derived from reflection on the acts of the mind itself." So wrote Coleridge in the great 17th chapter of Biographia Literaria that deals with his friend Wordsworth's argument that the proper diction for poetry consisted in language taken from the mouths of men in real life, under the influence of natural feelings. The language, in Wordsworth's own words, of men "in low and rustic life... because in that condition our feelings coexist in a state of greater simplicity... are more easily comprehended and more durable". Tosh, said Coleridge. If anything, a country life, where it is not buttressed by education or original sensibility or both, must suffer from insufficient stimulus and is more likely to lead to a hardening and contraction of the mind. The best parts of language are the product of philosophers, not of clowns or shepherds. Clowns or shepherds! – ah, those, reader, were the days.

Because the argument cannot finally be settled, we've been having a version of it ever since, the pendulum swinging now in favour of the philosopher, now in favour of the poet, now in favour of difficulty, now in favour of simplicity, according to the mood of the times. Only recently, speaking after judging the 2014 Forward Prize for Poetry, Jeremy Paxman stirred the ashes of this old contention when he accused contemporary poets of seeming sometimes to be talking to one another instead of raising their sights and "engaging with ordinary" people. [...]
More at The Independent.