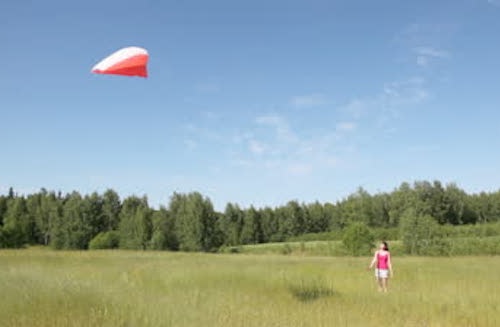 Here's an Op-Ed that we can get behind: William Logan's article, "Poetry: Who Needs It?," recently posted at New York Times. He may suggest that poets are torturers of cats (HARSH) but his argument about the merits of poetry in schools is one that we find most appealing.
My blue-sky proposal: teach America's kids to read by making them read poetry. Shakespeare and Pope and Milton by the fifth grade; in high school, Dante and Catullus in the original. By graduation, they would know Anne Carson and Derek Walcott by heart. A child taught to parse a sentence by Dickinson would have no trouble understanding Donald H. Rumsfeld's known knowns and unknown unknowns.

We don't live in such a world, and perhaps not even poets alive today wish we did. My ideal elementary-school curriculum would instead require all children to learn: (1) the times tables up to, say, 25; (2) a foreign language, preferably obscure; (3) the geography of a foreign land, like New Jersey; (4) how to use basic hand tools and cook a cassoulet; (5) how to raise a bird or lizard (if the child is vegetarian, then a potato); (6) poems by heart, say one per week; (7) how to find the way home from a town at least 10 miles away; (8) singing; (9) somersaults. With all that out of the way by age 12, there's no telling what children might do. I have thieved a couple of items from W. H. Auden's dream curriculum for a College of Bards. If my elementary school students are not completely disgusted by poetry, off they could go one day to that college, well prepared.
Read the article in its entirety at NYTimes.