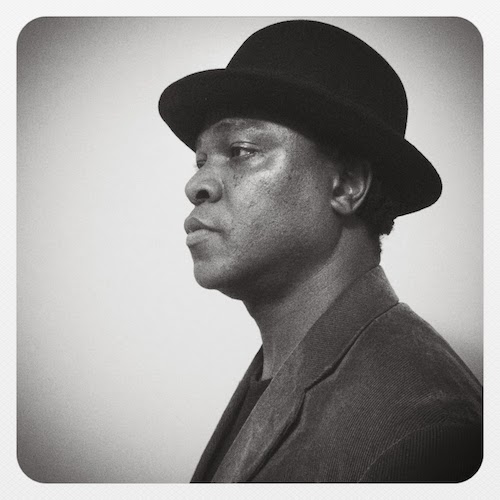 Norman Fischer reviews Uche Nduka's newest book, Ijele, at Jacket 2 and provides greater context to Nduka's writing.
How many poetries are there; how many could there be? The poetry of investigation, the poetry of protest, personal poetry, national poetry, international poetry, documentary poetry, poetry of war and peace, emotional, environmental, philosophical, identity poetry. And what's at the root of all these poetries, if anything? Poetry as a way of approaching the world — as the urgent effort — probably futile — to get at something inside or outside through language — or to escape into language as a way to survive a brutal material or psychological world. Somehow language — the effort in the ineffability of words — can save us if we can engage at a deep enough level to get past the pain. That's then a poem and more than a poem. It's a mode of living. What we call a poem might not be more than a momentary snapshot of an ongoing life in language — a dislocation, an exile.

Some thoughts on reading Ijele, a powerful prose text by the Nigerian poet Uche Nduka. Born in 1963 into a family of Christian priests, Nduka was brought up bilingual in English and Igbo and earned a BA in English from the University of Nigeria in 1985. When he was four years old the Biafran War (the Nigerian civil war) broke out. Possibly as many as three million people died in that conflict, many of them children — Nduka's generational peers — mostly from starvation. Chaos and ethnic violence in Nigeria preceded that war and continue to the present. Top Nigerian government officials regularly and spectacularly fleece the nation's coffers. The bloody terrorist activities of Boko-Haran, whose members recently broke into a boarding school and slashed the throats of students asleep in bed, go on without restraint.

Nduka left Nigeria in 1994 for Germany, when he won an arts fellowship from the Goethe Institute. He's lived out of the country ever since, in Germany and Holland for twelve years, and in 2007 emigrated to the US, where his parents and family live. [...]
Get smart—at Jacket 2!