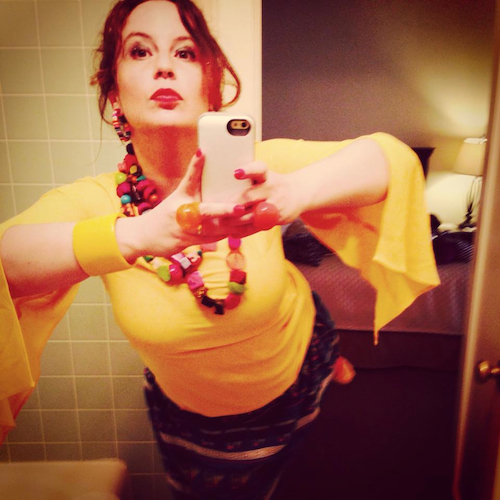 Isabel Ortiz cracks open Dorothea Lasky's forthcoming Rome and provides readers with a sneak peek of a few poems from the book: get ready!
These days, it seems like wound talk is everywhere. Throughout the blogosphere, feminist writers have explosively reopened public discussions of how to articulate and theorize their pain. In April, Leslie Jamison sketched an expansive topography of wounded women of poetry and prose, challenging the frequent dismissal of female pain as condescendingly lumped into the genre of "confessional."

Though Jamison's essay was a viral sensation upon its release, she is not the first writer to grapple publicly with the problem of writing woundedness and womanhood. As early as the 1970s, Toi Derricotte confronted the belittlement of her candid poems on black identity as a reaction against "what is real and what people do not want to hear." Beginning with Emily Dickinson, spanning Sylvia Plath and Anne Sexton, and most recently applied to Anne Carson and Tracy K. Smith, the term "female confessional poet" has been used to inscribe women poets throughout history with what Laurie Penny recently called the feminist writer's dilemma: the challenge of justifying female pain to an audience prone to dismiss its public expression as narcissistic, trivial, and unseemly. [...]
This and more at Feministing.