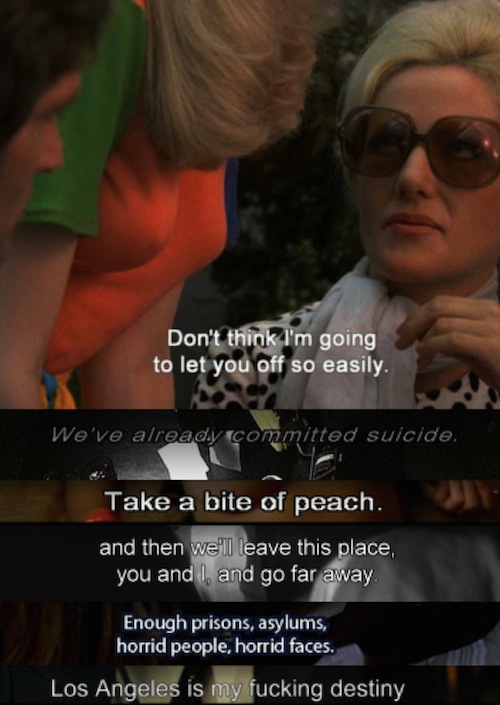 Your internet Thursday would be woefully incomplete without this fabulous interview featuring Sophia Le Fraga and Ana Božičević published at The Wild!
We're used to opening the book, reading the page, turning the page, finishing the chapter, closing the book. Repeat.

What about clicking the page, watching the book and changing websites? Duo not_I, composed of Sophia Le Fraga and Ana Božičević, helps us understand what it's like to participate in a different kind of readership and allows us to witness the inner workings of digitized authorship.

The goal doesn't seem to be the presentation of a perfect and completed poem. not_I shifts focus and, instead, emphasizes poetry as a way of life, an engaged praxis. It is through the poem, however imperfect it may be, that life is made visible.

What are you currently working on?

We're getting ready to teach a poetry workshop at BHQFU! Other than that, we're working on two books together, one chapbook called "What Happens Next," and an artist book tentatively called "JANE." Ana is working on a new book of poems called "Joy of Missing Out," Sophia's wrapping up her third and last anti-play, "M15ERY" and has a chapbook called literallydead coming out with Spork Press. There's also talk of starting an arts/poetry talkshow called "SOPH NO FILTER".
Learn more... and watch a few sample videos from their collaboration at The Wild.