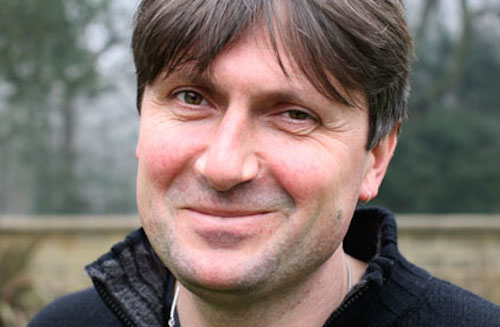 Check it out! The Guardian sheds some sunny light on Simon Armitage's newest collection of selected poems spanning from 1989-2014.
"How did it get so late?" wonders Simon Armitage in Paper Aeroplane, his new selected poems. It's a fair question. The recent fanfare of the Next Generation Poets 2014, a promotion touting fresh voices set to dominate British verse, has coincided with Armitage, once poetry's poster boy for the original New Generation Poets 1994, releasing this hefty retrospective. Twenty-five years have passed since he stunned the poetry world with his debut Zoom! (1989), his voice distinctive, his energetic style fully formed. Since then there have been: 10 book-length collections, a host of novels, plays, translations and memoirs, not to mention a clutch of TV and radio programmes. What surprises is how urgent and contemporary those early poems still read. [...]
Learn more at The Guardian.