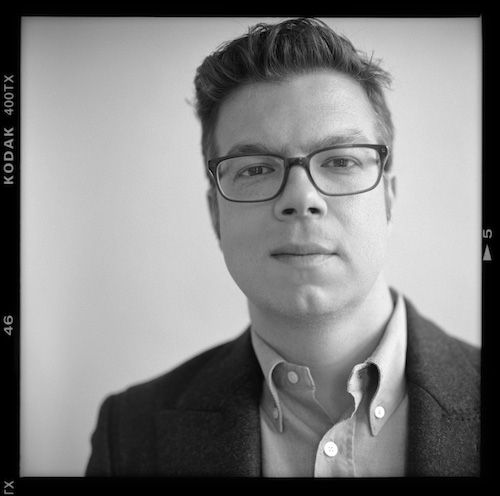 Get ready to start the new year off right! At The Millions, begin pulling together your reading list with a few recommendations from Ben Lerner.
From where I'm sitting I can see the galleys of Maggie Nelson's incredible The Argonauts, which will come out this spring from Graywolf, and Aaron Kunin's brilliant, Cold Genius, just out from Fence. Chris Nealon's Heteronomy, published by Edge, has been supporting me all fall. Nealon taps into the energies of popular culture without condescension or self-congratulation or (easy) irony; his poems are at once totally well-wrought and unaffectedly conversational; he is clear-eyed about the catastrophe of the present but refuses to descend into mere melancholy; he has no illusions about poetry's practical power but he is not in love with — or particularly tortured by — its marginality; Nealon — an accomplished literary critic — neither disavows his learning or retreats into it. [...]
More at The Millions.