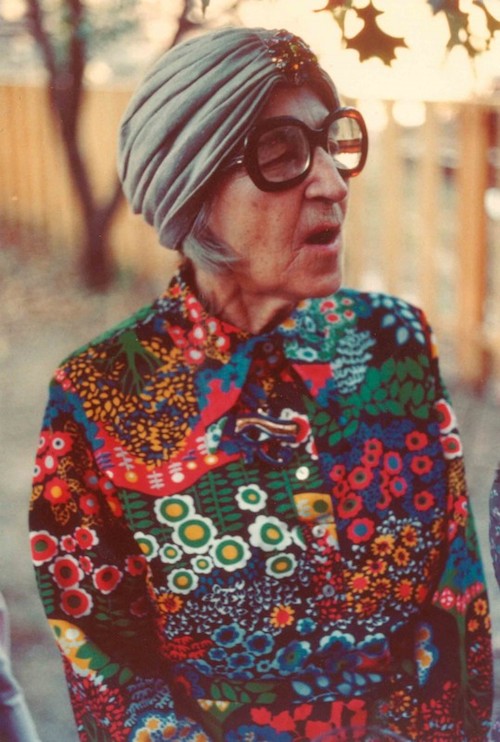 Did you know Further Other Book Works is publishing The Collages of Helen Adam? No? Neither did we! But now that we all know, let's get educated on the subject. From the FOBW website:
We are thrilled to announce the forthcoming publication of The Collages of Helen Adam, the first full-color art monograph from Further Other Book Works. Given the warm reception of Adam's collages in the recent traveling exhibition, An Opening of the Field: Jess, Robert Duncan, and Their Circle, we think it's a timely, necessary book.
About the collages included in the monograph:
The Collages of Helen Adam features 40 stand-alone collages from The Helen Adam Archive–selected and introduced by Alison Fraser–as well as two collage gifts: one set of collages given to Robert Duncan as a birthday present in '59, and one set given as a wedding present to Bob Hershon Donna Brook in '82.

Alison Fraser has carefully reconstructed as much of Adam's contribution to the 1964 Buzz Gallery show as possible, and we can't be more thrilled to make these photos available.

This collection will also make newly available the final state of Adam's "In Harpy Land." In conjunction with the version published in A Helen Adam Reader, this last arrangement will give readers the kind of insight into Adam's process that previously would have required a visit to the archive.

Featuring an essay on the Helen Adam Archive at Buffalo by James Maynard, an introduction to the collages by Alison Fraser, a remembrance of Adam at Stinson Beach by Lew Ellingham, a note on the wedding gift by Robert Hershon, and a new afterword by Kristin Prevallet.
The good folks at Further Other Book Works are raising funds to cover printing costs. Head to FOBW to pre-order, donate, and check out some sample collages. And head here to listen to Adam reading "Cheerless Junkie's Song" followed by a in-depth discussion of the poem.