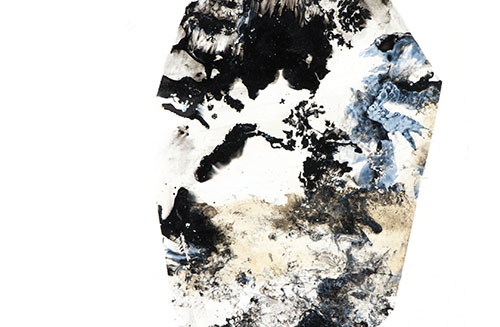 For this month's playlist, we asked the Poetry Foundation's CFO, Caren F. Skoulas, to read through the issue and curate a selection of music for us. You can read about her approach to creating the playlist below. Click here to open the playlist in your Spotify app. 
Earth Day was launched in 1970. Arguably, this might have been the kickoff to our modern environmental movement. I organized my grammar school's first Earth Day event and spent one day every weekend walking the highways of the Jersey Shore picking up trash and hauling bags and bags of litter to the dump. Having read an article in Time, my imaginary boyfriend was Barry Commoner.
I was very excited to hear that the January 2016 issue of Poetry is dedicated to ecojustice poetry. This playlist reflects my experience reading the issue. To my great surprise, my first reaction was to feel devastated. Forty-six years later, and we still need to fight and rail against the system. Does any of this work and fight matter? Yes. As time passed and as I reread, I felt hope. And pride in the voices of this generation.
You can find past playlists here.