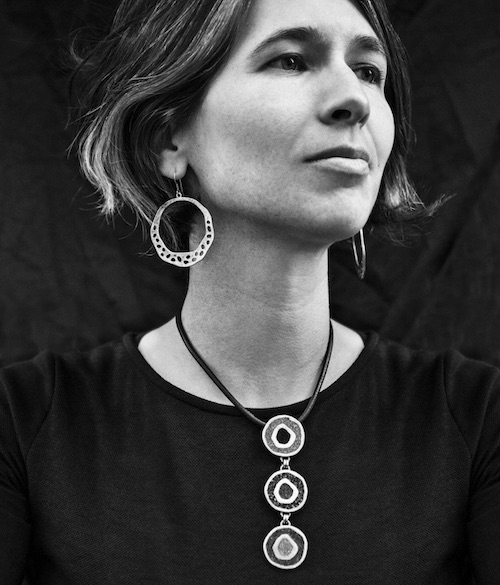 At LitHub, Idra Novey reflects on the process of writing her debut novel, Ways to Disappear which tells the story of an American translator searching for a vanished author in Brazil. Goldman and Novey's discussion touches on ex-pat experiences in South America, first drafts, more:
Poet and translator Idra Novey's debut novel, Ways to Disappear, tells the story of a literary translator who flies from Pittsburgh to Brazil in pursuit of a recently vanished, celebrated author. At once a comic noir and a meditation on the nature of art, it is available now from Little, Brown. Award-winning novelist Francisco Goldman sat down with Novey to discuss their experiences in South America, American expat literature, and self-mockery.

Francisco Goldman: I find it fascinating that violence finds its expression in the way it does in your novel. It makes sense to me that you would have violence in the background of this book that then comes in and seizes center stage. How integral was your thinking about violence to writing Ways to Disappear?

Idra Novey: From the first draft, I knew I wanted to write about an unspoken-of experience of violence in a writer's past. I was interested in the way that unspoken-of trauma would manifest differently in a writer's work than it would in her relationship to her children.

FG: And yet you begin with this extraordinary playful, sublime, utterly enchanting narrative.

IN: Yes, I guess I decided if you're going to back yourself into a dark story, you might as well begin with an almond tree, a suitcase, and a cigar. It seemed like as good a place as any to start.
Read more at LitHub.