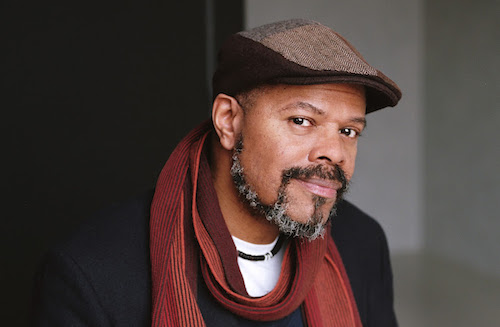 The New Directions blog has published John Keene's syllabus for his Fall 2010 course at Northwestern University, "'Temples for the Future': 20th and 21st Century Black Literary Avant-Gardes." (Keene's critically renowned Counternarratives was released by ND last spring.) "What do [we] mean when we speak of an 'avant-garde'? What constitutes an 'avant-garde' or avant-gardes, and how can we think productively about a 'Black' or African-American avant-garde or avant-gardes?" More:
This course will explore these and other questions, touching upon various 20th and 21st century constellations of avant-gardist literary poetics, practices and practitioners within the larger context of contemporaneous Black cultural production. In particular, the course will examine aesthetic practices that characterize and construct Black avant-gardisms in African-American and African-Diasporic literatures over the last century, examining the relations of the practitioners and their artworks to dominant intracultural and extracultural social and ideological narratives and structures. The class will explore works in the three major literary genres of poetry, prose fiction, and drama; we will also view cinematic works and listen to musical pieces that further enrich the understanding of the course's key themes.
The syllabus itself is edifying from the get-go, with required reading, including theater-makers like Adrienne Kennedy and Ntozake Shange, and writers and poets like Erica Hunt, bell hooks, and José Estéban Muñoz; movement formation from the Harlem Renaissance to postwar poetics to the Black Arts Movement to Renee Gladman's Event Factory + "Avant-Garde Subjectivities/L=A=N=G=U=A=G=E Space;" and not least, Week 9, which we're noting for Future reference:
Week 9: Nalo Hopkinson and Black Atlantic Futurism(s)

Required: Nalo Hopkinson, Midnight Robber

Online Supplementary: Alondra Nelson, "Introduction: Future Texts"; + handout(s)

[...]

Weekend online digital screening: Last Angel of History (1996)
Links are ours--we couldn't help but look them up. And if you're in New York this week, you can catch John Keene in a MoMA PS1 Sunday Session on Feb. 28, at 3:00 PM.