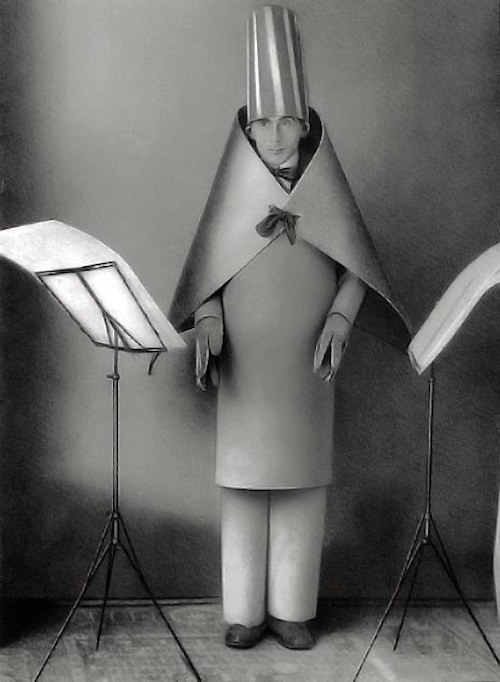 If you aren't already an eccentric poet, a new study suggests imagining yourself one in order to spark the fires of creativity. As poets, we aren't sure how we feel about this suggestion... From Quartz:
What comes to mind when you think of a stereotypically creative person? Now, try to behave like that person. It could boost your creativity.

That's the remarkably simple conclusion of a recent study, which explores a phenomenon known as the "stereotype effect." In the first experiment, study authors Denis Dumas and Kevin Dunbar from the University of Maryland recruited 96 American undergraduate students, studying a range of degrees—including biology, physics, and art. A third of group were asked to imagine they were "an eccentric poet," another third were told to imagine they were "a rigid librarian," and the final third weren't told to be a specific stereotype.

Researchers don't necessarily believe in these stereotypes, but note it was a stereotype generally held by these undergraduate students. The students were then asked to complete the Alternative Uses test, which has been widely used in research on creativity.

Participants were given the name of 10 objects, such as a book and fork, and were asked to come up with as many different uses for it. Researchers measured creativity by counting the number of uses the participants came up with (known as fluency) and how original their answers were.
Continue hatching plans for the future at Quartz.
At top: Hugo Ball performing "Karawane" at the Cabaret Voltaire in 1916.