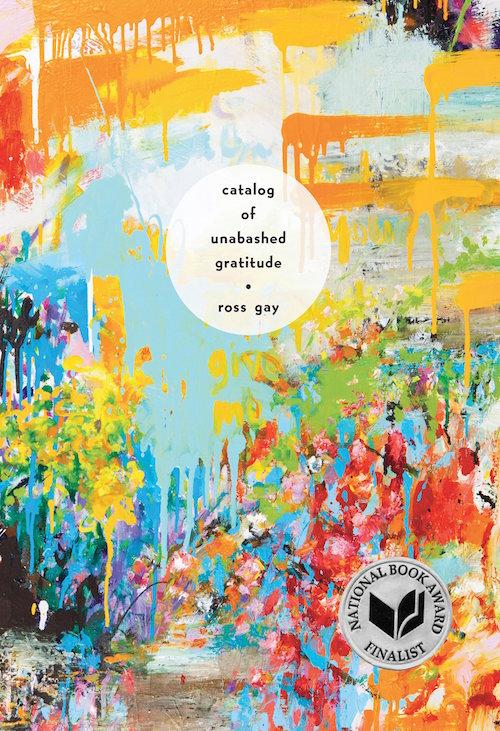 The National Book Critics Circle Awards ceremony was last night! While the winners were announced in New York, the LA Times has all the details on the best of publishing year 2015: Ross Gay won for poetry, Maggie Nelson for criticism, Paul Beatty for fiction, Margo Jefferson for autobiography; and let's not forget Charlotte Gordon's Romantic Outlaws: The Extraordinary Lives of Mary Wollstonecraft and Her Daughter Mary Shelley, which took the prize in the biography category.
[Maggie] Nelson, who is on the faculty of the California Institute of the Arts, was awarded the criticism award for "The Argonauts," a hybrid memoir that focuses on her relationship with Harry Dodge, an artist who also teaches at CalArts.

In The Times, Sara Marcus reviewed "The Argonauts," calling it "a keenly conceived whole … a book about using the writings of smart, even difficult writers to help us find clarity and precision in our intimate lives."

The poetry award went to Ross Gay for his collection "Catalog of Unabashed Gratitude," which was also a finalist for an NAACP Image Award and a National Book Award.

Gay described his book in an interview with The Times: "I wanted to realize joy as a fundamental aspect of our lives and practice it as a discipline. Joy, at least the way I understand it, comes from the realization that we're all going to die."
Congrats to everyone! See all the award winners here.