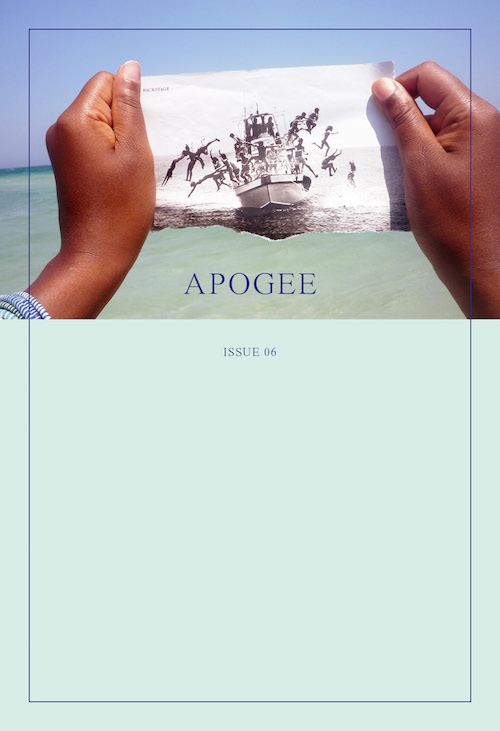 Zinzi Clemmons, writer and co-founder of Apogee Journal, writes a piece for Lit Hub about the importance of having editors of color when publishing an independent literary journal. Clemmons recalls the recent Casey Rocheteau essay about leaving The Offing, and considers what is to come. "Though it is everyone's responsibility to assess how the institutions we associate with contribute to the oppression of others, the marginalized feel this pressure more than others."
Clemmons then provides a list of independent journals "that, like The Offing, are dedicated to amplifying the voices of the marginalized, and in so doing, seek to level the playing field of literature."
They all tell a similar story—starting off with no money, little staff, only a dream and an urgency to see voices like theirs represented in literature. They are all female-identified. And, they were all uniformly happy to participate in this article, grateful for the publicity for their journals that The Offing is able to take for granted.

The problems of inclusive journals are very much aligned with the problems of independent journals in general. And, as is often the case with writers on the margins, they are doing some of the most interesting work in literature. Together, these editors are probing the most important ethical questions in publishing: What does it mean to be a gatekeeper? Is it possible to read objectively? And, as The Offing is now doing, albeit late—critiquing their relationships to institutions and using this analysis to guide their actions.

One of the lessons of this saga is that we should be aware of who and what is behind the magazines we submit to and read, and understand that they are often different than advertised...
Find them all at Lit Hub.