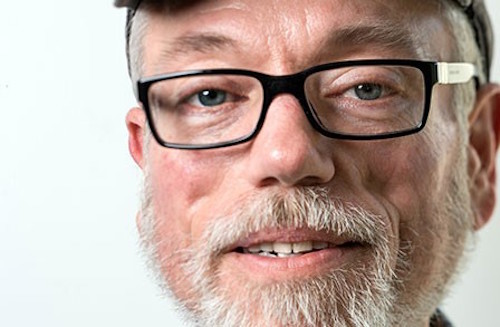 Divedapper's official poetry correspondent, Kaveh Akbar, spends a moment on "the scene" with San Francisco-based poet D.A. Powell. Their conversation begins by ruminating on Litquake and otherwise confining social obligations associated with conferences, before extending to other life experiences in the literary world. Akbar starts their convo:
You're at Litquake right now—I've never been to Litquake, though. Is that a fun one?

It's fun because, unlike AWP, it's right here in San Francisco. So you can go to what you want. You can escape as soon as you need to.

Yeah, that's the dream of dreams. Last year, for AWP in Los Angeles, I had a friend who lived just a couple of blocks away from all the shenanigans, and he just gave us a key to his place and it changed the entire experience of being there. We could just duck out, take a nap for twenty minutes, and then duck back in.

Yeah, if you're staying at the conference hotel, it's good in that way. Although the conference hotel has its own problems. You can't come or go from your room without running into people.

Right, I imagine that's more of a problem for you than it would be for me, but I totally get the idea of that.

Well, when it becomes a problem for you, remember that we had this conversation.

I will. I'll cite it, and then I'll know that I've truly arrived.

Haha. Right—"When I can't get out of my room without having to talk to somebody I don't know."
Learn more at Divedapper.