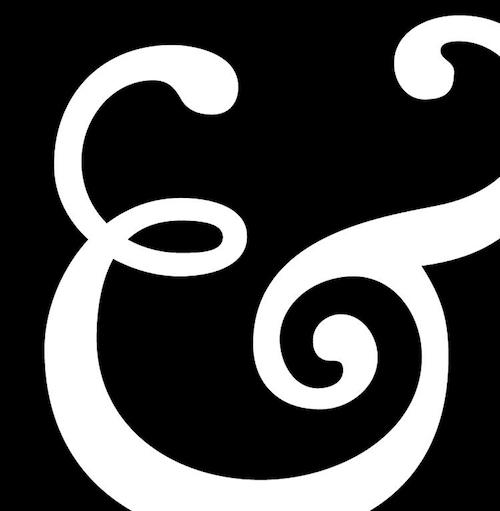 For the twelfth year in a row, Poets & Writers spends a moment with new authors in order to ask how they got to where they are today, and where they intend on going. This year's glimpse at soon-to-be additions to your reading list features Ari Banias, Ocean Vuong, Jana Prikryl, Carolina Ebeid, Solmaz Sharif, Phillip B. Williams, Eleanor Chai, Justin Boening, Safiya Sinclair, and Tommy Pico. Author of the special section Dana Isokawa muses: "The debut has a certain allure: an air of freshness, the promise of an exciting, original voice. Here is the new. Here is something you haven't yet heard." More:
And while that certainly might be the case with a poetry debut, it can also be true of a poet's second, fifth, or tenth book—artistic innovation can happen at any stage in a writer's life. What does make a debut uniquely exciting, though, is its sense of beginning—that the arc of a poet's career has just begun, that the ball has just been tossed into the air. For our twelfth annual look at debut poets, we asked ten poets to share the inspirations and processes behind their first collections, and what emerged were stories of beginnings: how a book begins and how a poem begins, certainly, but also how a writer's attraction to poetry begins. "I wanted to know if my sadness could ever be useful," explains Ocean Vuong. "[It's the desire] to get closer to whatever it is that's always just beyond reach or sight," says Justin Boening. "It was fun," says Phillip B. Williams.

The ten poets in this year's feature wrote some of the most compelling debuts published in 2016 and represent a range of styles and backgrounds. From the sparse, demanding elegance of Eleanor Chai's lyrics, to the irreverent, kaleidoscopic roaming of Tommy Pico's book-length poem, to the linguistic opulence and sheer nerve of Safiya Sinclair's work, these ten encompass many of the impulses and registers of contemporary poetry.
Continue at Poets & Writers.