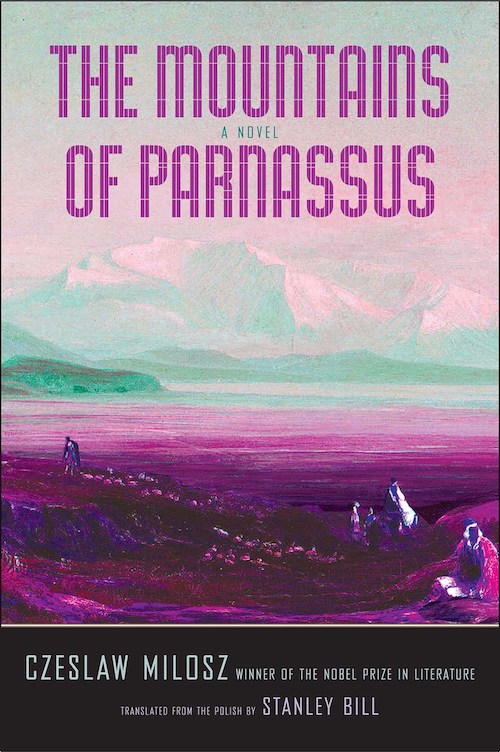 BookRiot recommends poetry and fiction in translation published this month, and among the poetry picks from Rachel Cordasco are Czeslaw Milosz's unfinished work of science fiction, The Mountains of Parnassus (Yale University Press), translated by Stanley Bill; and Things That Happen: and Other Poems by Bhaskar Chakrabarti, translated by Arunava Sinha (Seagull Books). More on this turn from Milosz:
Translated into English for the first time, this unfinished work of science fiction by the poet and Nobel laureate Czeslaw Milosz is set in a dystopian future in which hierarchy, patriarchy, and religion do not exist. Through four characters (a rebel, an astronaut, a cardinal, and a prophet), Milosz examines the implications of such a world, and does it in an experimental, postmodern style.
Can't wait! Find out more at BookRiot.