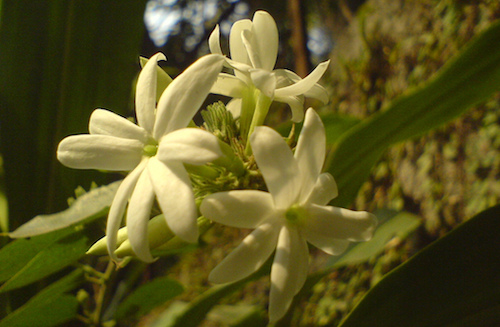 According to a story published at Glamour, young women in India are writing poetry while on their periods and chasing away the stigmas surrounding menstruation along the way. "In India the subject of menstruation is off-limits to a much greater degree than it is here in the U.S., and for many Indian women, periods are a serious problem," Shay Maunz of Glamour writes. "According to one study, some 70 percent of the country's 355 million menstruating women can't afford sanitary pads. Instead, they resort to alternatives like cloth and ashes." More:
One group of students at a medical school in Southern India wanted to encourage girls and women speak up about their periods, so they turned to a particularly expressive form of communication: period poetry. The students, members of the school's literary club, solicited haikus and short poems from the school and all around India, shared them widely on social media, and even collected the best in a magazine. They were inspired by the #HappyToBleed social media campaign that took India by storm in 2015. The campaign is called The Red Cycle.

Of course, a bunch of haikus about menstruation won't give millions of women access to tampons and pads, but period poetry could help chip away at the attitudes about periods that often make feminine hygiene products more difficult to access than other sanitary products.
Read more of their poetry via the Twitter hashtag #HappyToBleed and at Glamour.