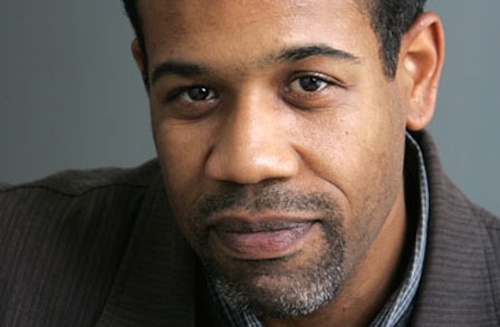 While we know Brooklyn is not the center of the universe, Brooklyn Magazine's "100 Most Influential People in Brooklyn Culture" is always a fun time. The list for 2017 includes a Books & Media section, which names poets Camille Rankine, Tina Chang, and Gregory Pardlo; and new Cave Canem director Nicole Sealey.
An excerpt from their interview with Pardlo:
What is your proudest achievement? Your greatest challenge?
It's hard to let go of old resentments and fears. But when I see my kids laughing and happy, I'm done. I don't need much more than that out of life.

What do you hope changes or improves in your field?
Not so much something I hope changes, but something I'm glad to see happening: I cheer for the poets who are destabilizing our cultural assumptions. I don't think it's healthy to have any rigidly policed or adhered to standards. It's important to have affirmational poetry, but our poetry has to do more than affirm our beliefs in who we are, and what's beautiful, right and moral.

What does Brooklyn mean to you?
Brooklyn is my bubble and my bunker. It's where I feel safe enough to think and write.
Check out all 100 influencers of Brooklyn culture here.