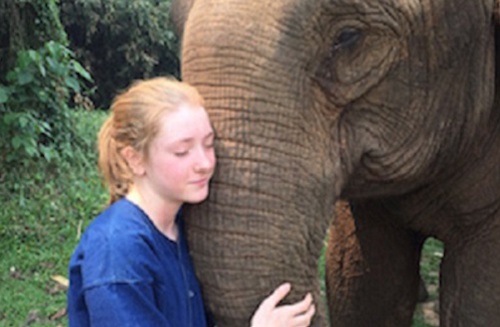 This just in: The formidable YALDA (Young Artists Language & Devotion Alliance) program--founded and run solely by poet and educator Farnoosh Fathi to support young women writers--has deepened its online footstep by way of digitizing the first four YALDA chapbooks in their entirety for an online archive. "These chapbooks are free to read and share widely, and we hope you enjoy doing just that," writes YALDA. Digitization by Chuck Kuan of Ugly Duckling Presse.
Included here are Daisy Crown, by Malia Maxwell; Five Trains of Thought and an Apple Slice, by Caroline Sasso (pictured at top); Swallow, Low, by Lulu Priddy; and Scents of War, by Yovana Milosevic. More about the authors can be read here. You are welcome.
Not too long ago, we wrote up the PSA interview with Fathi about the organization.